shopping_cart
Cart
0
Items-
€0.00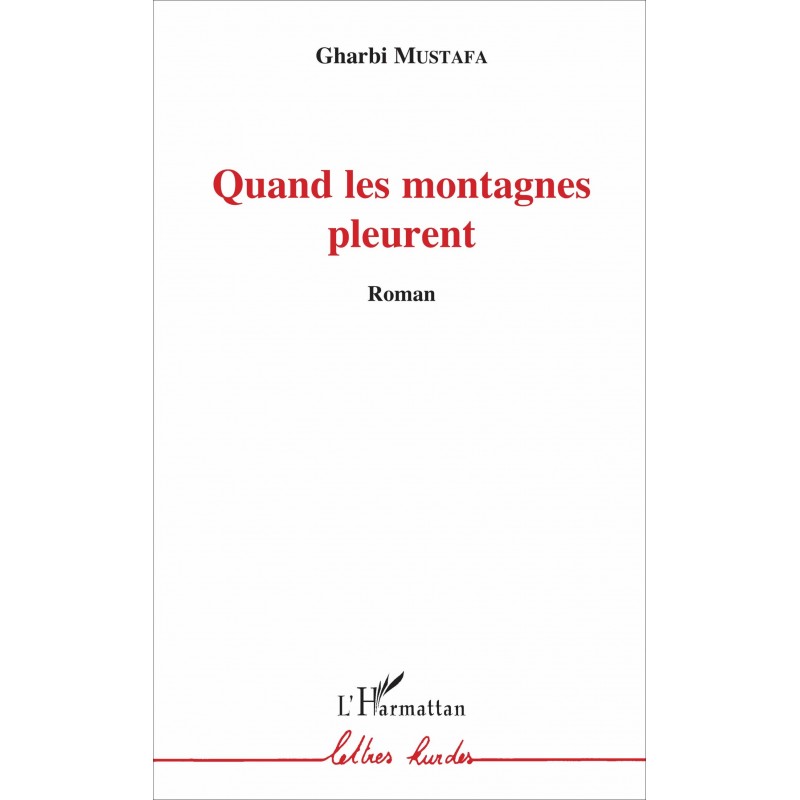  
Quand les montagnes pleurent - Gharbi Mustafa

Broché - format : 13,5 x 21,5 cm
ISBN : 978-2-343-12014-0 • mai 2017 • 158 pages
EAN13 : 9782343120140
EAN PDF : 9782140036538
Your browsing on our site is secured by an SSL certificate (TLS 256 bits)

Once the package has been prepared by us, it will be delivered to you within an indicative period of 48h to 72h.

You have 14 days to change your mind. It is the right of withdrawal.
Cette histoire est en grand partie inspirée des souvenirs d'enfance de l'auteur, qui a grandi au Kurdistan d'Irak. D'une plume ironique et acerbe parfois, il dépeint la vie d'une famille kurde à l'époque de Saddam Hussein, le quotidien à Mossoul, l'endoctrinement du parti Baas dans les écoles, les crimes d'honneur, le combat des peshmergas dans les montagnes, les amours de jeunesse, l'enrôlement forcé dans l'armée. Ce roman, publié en anglais en 2013, nous raconte toute la question kurde à travers le regard d'un jeune garçon, et résonne étrangement avec l'actualité.
Data sheet
Hauteur

Largeur

Profondeur

Poids